A Gathering of Friends 2022
Grown-up camp! September 22-25, 2022
Join us for our second annual weekend of camp designed just for grown-ups (21 and over). All are welcome: friends, former campers, spouses, parents of campers, staff members, the lake community, and anyone else who loves CAMP!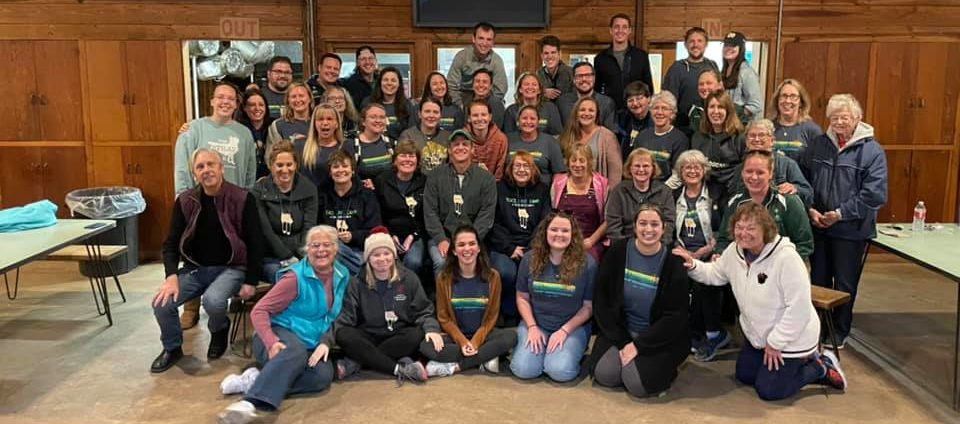 Activities
Activities will include:
Mixology: Arts and Craft Cocktails
Pontoon Cruise
Professional Massage
Canoeing and Kayaking
Arts and Crafts
Nature
Fishing
Sports and Games
Friday Night Game Show
Fireside Jam Sessions
The weekend is very laid-back. Play cards with friends. Hang out. Do some crafts. It's up to you.
Lodging
You can stay at camp in one of the cabins or you can stay off-camp. If you're afraid it might remind you TOO much of camp, all of our cabins have been recently remodeled, with pine paneling, electricity, and lighting. Come see the beautiful renovations recently completed in Morris Lodge! Or explore Chapple Lodge, the newest cabin at camp, built in 2017.
Ticket Options
Full weekend ($250)
Check in Friday morning, check out Sunday morning. Includes food, drink, snacks, activities, and a t-shirt.
Full Weekend with Early Arrival ($280)
Check in Thursday evening, check out Sunday morning. Includes food, drinks, snacks, activities, and a t-shirt.
Saturday only ($125)
Arrive at camp Saturday morning for breakfast and stay the day for breakfast, lunch, dinner, and all activities in between. Includes food, drinks, snacks, activities, and a t-shirt.
Saturday dinner only ($60)
Join us Saturday 4pm – 10pm and enjoy camp cocktails, dinner, camp store, and the silent auction fundraiser. Includes the 2022 t-shirt.
Discounts and Financial Aid
We offer a young alumni discount: $50 for anyone under the age of 30.
Want to join us but funds are a challenge? Contact us to discuss arrangements.
Registration Instructions
Visit the Camp Registration page.
Create an account or log in if you already have one (e.g., if you've registered campers before).
Visit Registrations or click the "register for additional groups" on the homepage.
Select the session you wish to attend.
A $50 non-refundable deposit is due at the time of registration.
COVID-19 Precautions
Our first priority is the safety and well-being of our campers (that's you!) and staff. To ensure a healthy and safe weekend, we will require proof of vaccination and all participants will be tested at check-in. As we monitor the developing situation with COVID we may adjust our policies and practices.
What will it be like?
Here are some more highlights from last year!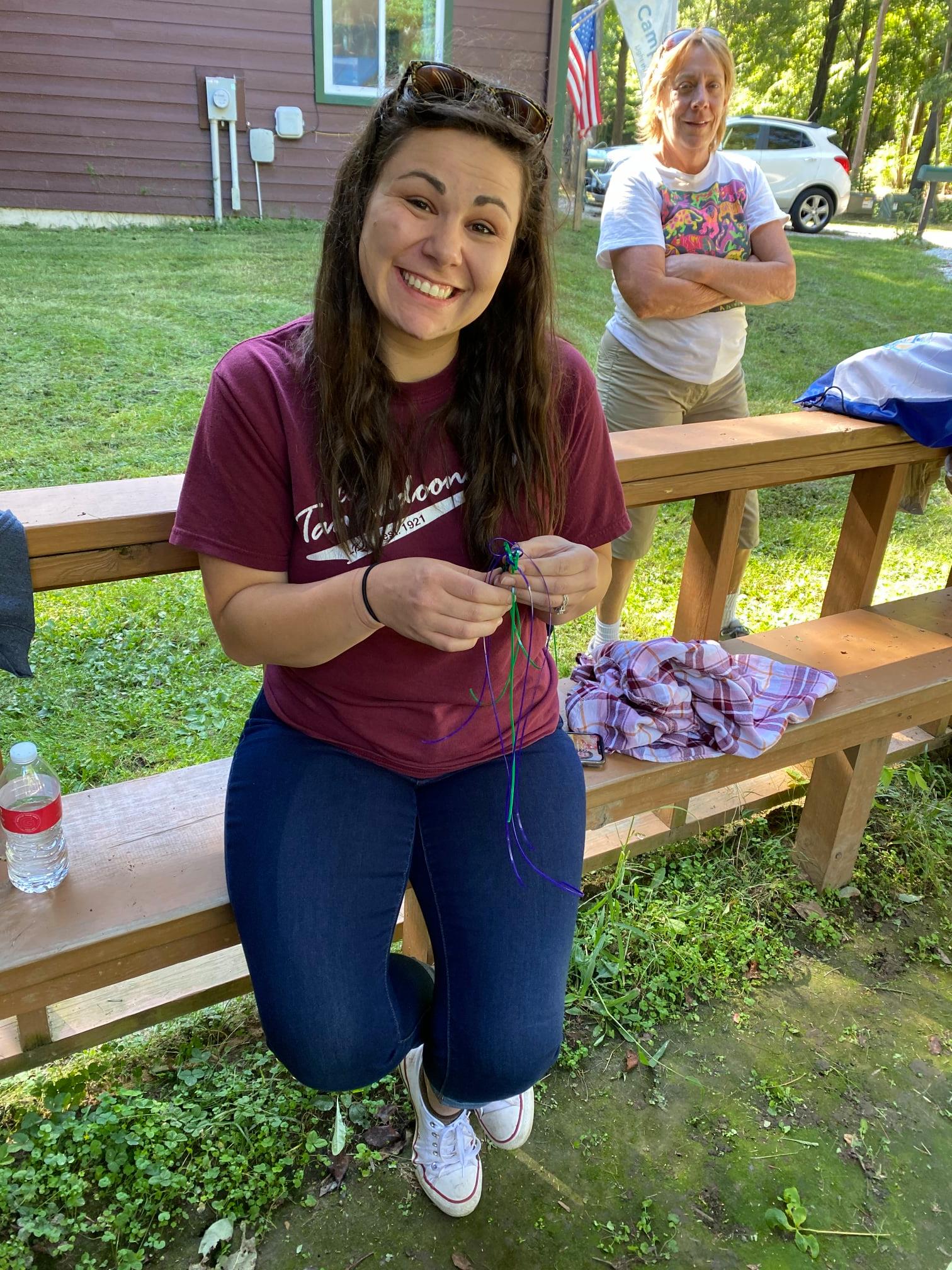 Young people want to shape the world.
Camp Fire provides the opportunity to find their spark, lift their voice, and discover who they are.
In Camp Fire, it begins now.